Atlassian

Software company Atlassian believes that nothing is impossible when we work together.

So we set out to solve three impossible problems in our "Impossible Alone" campaign, which brought together some of the brightest minds across tech, art and science in order to illustrate how anything is possible with the right people around you.

1) It's impossible for money to grow on trees.

We brought together The Battery, Stripe and Whatever Co. to build The Giving Trees, an installation surrounding a tree in The Battery Woodlands that turns it into a tappable donation bank, allowing it to "grow" money via donations that go towards The Battery Conservancy and the Sierra Club.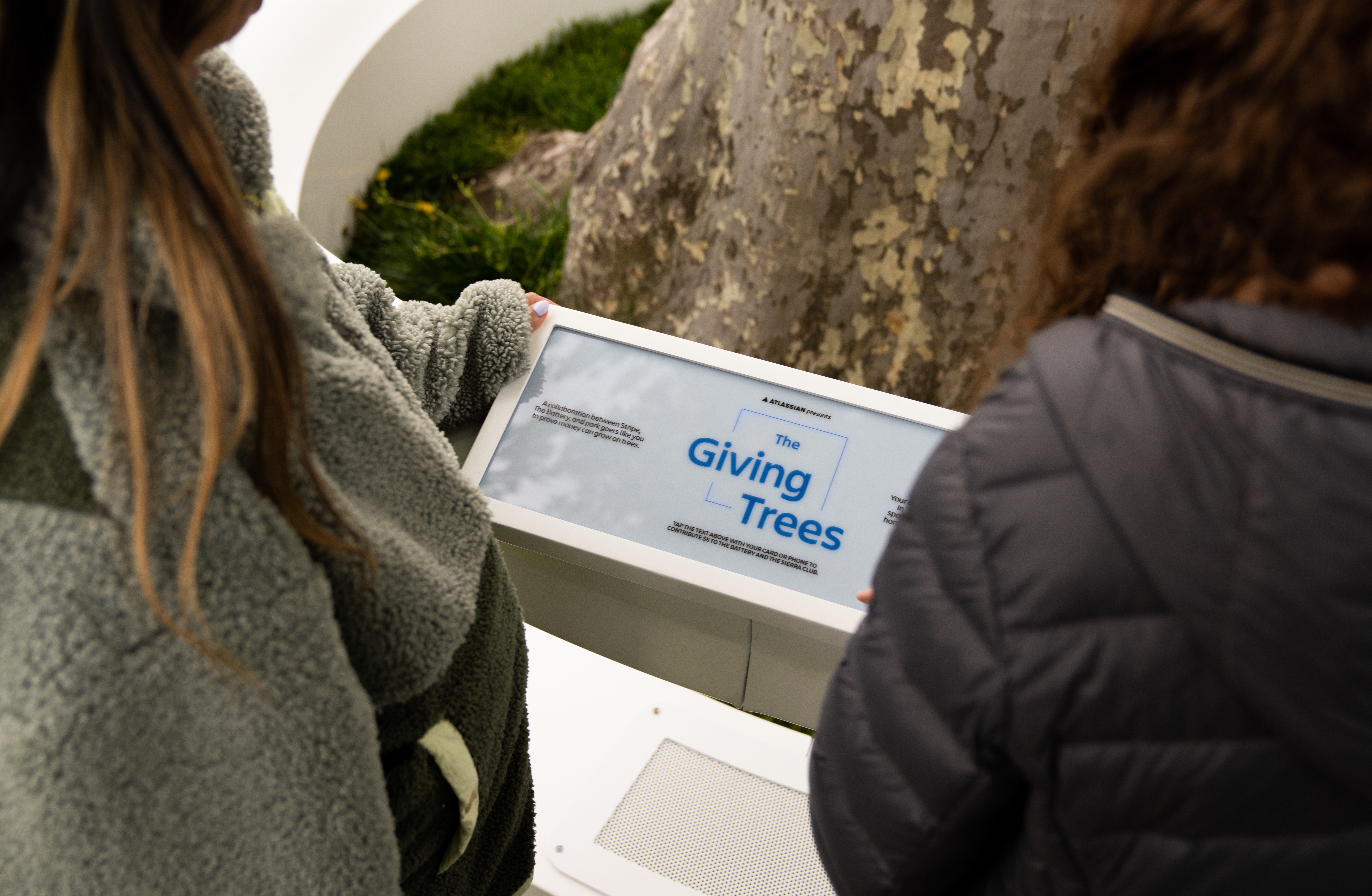 The installation was up in NYC's The Battery from April 25 to May 21, 2023.

2) It's impossible to hold onto your dreams forever.

We brought together dream scientists, developers and AI technologists to create The Dreamkeeper, an immersive website that uses AI models including a ChatGPT-powered "dream assistant" that helps you remember details from your dreams and Stable Diffusion to turn them visualizations you can keep.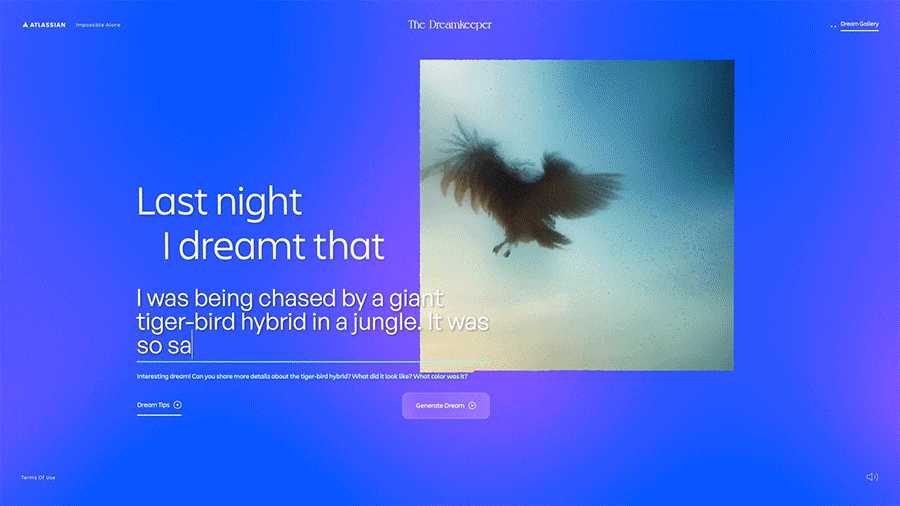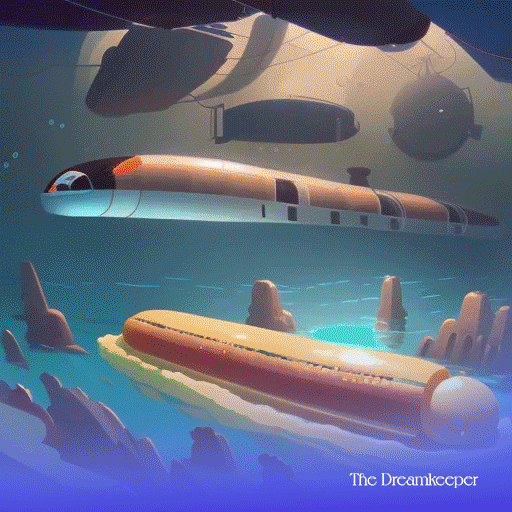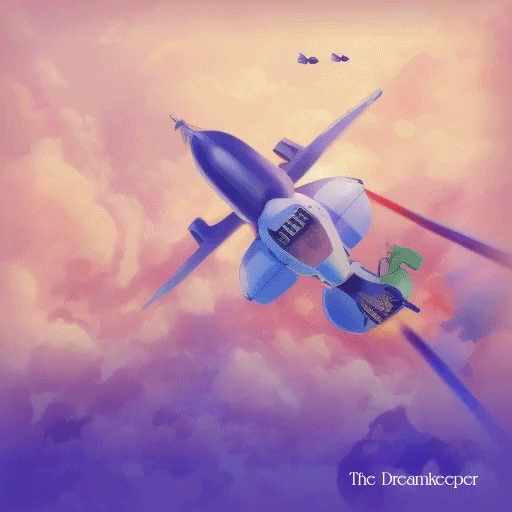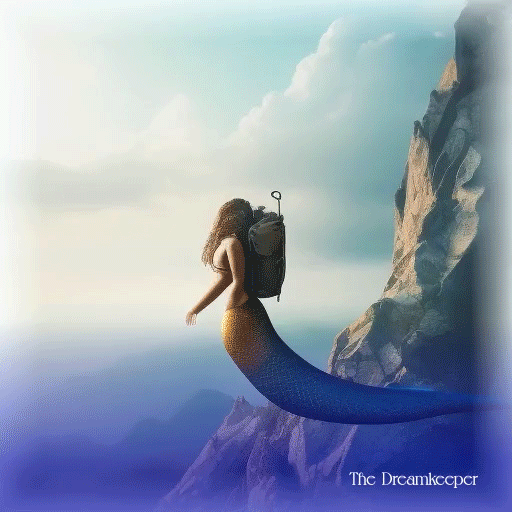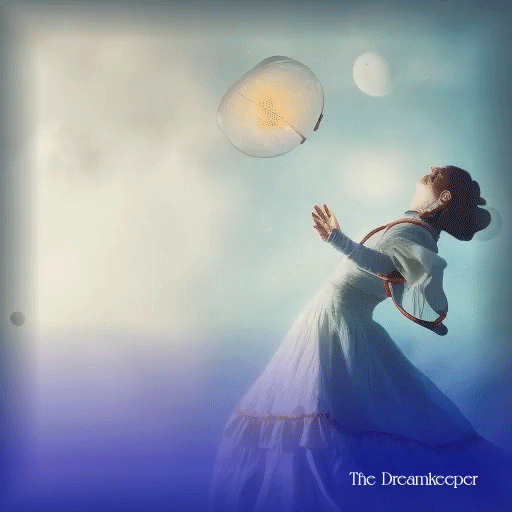 Remember your dreams and hold onto them forever at TheDreamkeeper.co

3) It's impossible to get a catchy song out of your head.

We brought together audio engineers, musicologists and music psychologists to develop The Earworm Eraser, a scientifically-engineered audio track designed to disrupt the neural patterns that keep a catchy song stuck in your head--and get rid of them for good.



We tapped illustrator Laura Jayne Hodkin to create a visualization to accompany the track. Listen and follow along on one ill-fated earworm's journey...



Made at Droga5 with:
Chris Colliton & Kevin Weir (Executive Creative Directors)
Maria Kouninski (Sr. Art Director)
Sara Smokrovich (Art Director)
Nathan Bennet (Copywriter)
Courtney Tibbetts (Copywriter)
Grace Wang (Executive Interactive Producer)
Cam Priestley (Sr. Interactive Producer, The Giving Trees)
Michelle Levitch (Interactive Producer, The Giving Trees)
Paul McGeiver (Photographer, The Giving Trees)
Ian Graetzer (Sr. Interactive Producer, The Dreamkeeper)
Dakota Brockman (Interactive Producer, The Earworm Eraser)

Our collaborators:
The Battery, Stripe and Whatever Co. (The Giving Trees)
Buttermax, Addition and Plan8 (The Dreamkeeper)
Squeak E. Clean, Laura Jayne Hodkin (The Earworm Eraser)

Press:
Little Black Book
The Drum